Video content is becoming popular around the world due to the increasing platforms that are provided to everyone. Tripod can be easily seen in everyone's house nowadays, so make sure you are picking the right device that fit your purpose accordingly.
Distinguishing a tripod that can fit your needs and exceed your expectation is a daunting task to do. We are here looking at a guide to put a tripod on a video and enjoy amazing quality. To know more about picking the amazing quality, consider reading the details mentioned below.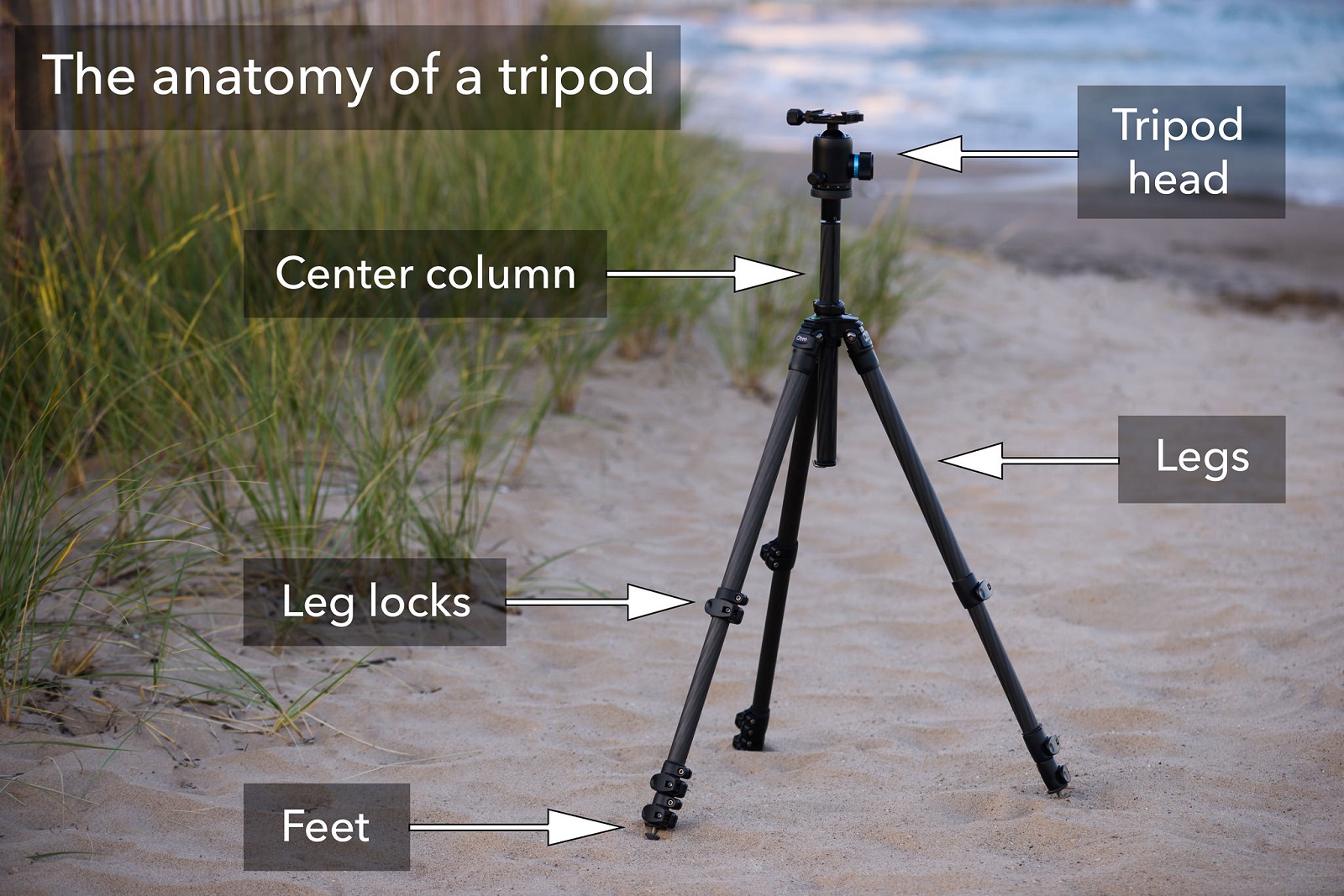 Tripod for video photography!
You need to identify what kind of shot and theme do you have in your head regarding the idea as it will assist in understanding which is appropriate for you to pick. For instance, to shoot a still and non-moving shot tripod doesn't require to stress upon. Make sure you are choosing for the tripod that provides optimal support and assists in finding a clear shot.
When you want a tripod for moving shot picking, it is difficult than a normal one. As the modern era is about digitization, so technology manufacturers are providing hybrid cameras combining the feature of video and still tripods. However, picking up for a hybrid tripod is good for your pocket, but you might have to compromise on several features surely.
Weight: weight rating is the primary thing to be considerate of. Getting a device that can handle only a few pounds can be your mistake surely as it might not be able to support your camera or heavy camera. Poor support would lead to damage to the camera and risk to fall, which is not a great thing.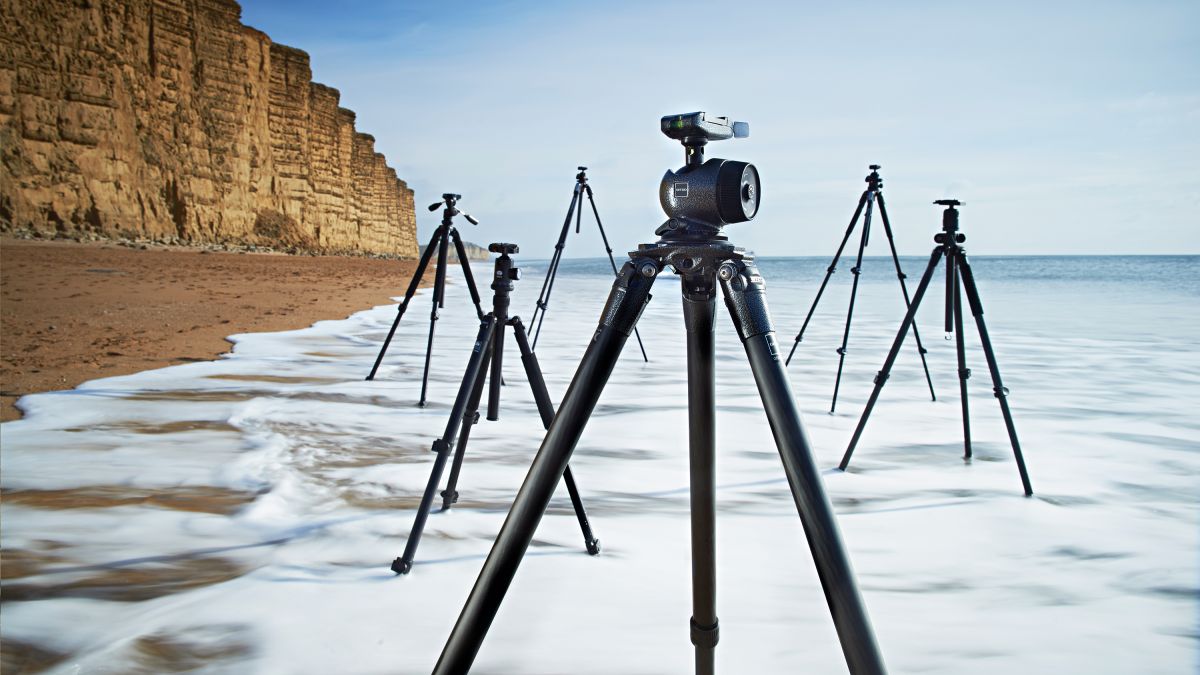 Height of tripod: get a tripod that can easily match your height so that picking shots doesn't become difficult for you.   The viewfinder should be the eye level, so be considerate regarding it. Higher than eye level tripod would be optimal as it wouldn't trouble you to bend for clicking the optimal short. When buying a modular tripod with a separate head, ensure that the legs of the tripod match your shoulder level to eradicate the struggle of getting the perfect shot.
Tripod feet: when using a video tripod for photography, the feet of the tripod must be placed still and sturdy.  You are provided with different tripod legs that can be unscrewed and settled easily. Rubber feet would be fine to use unless you are shooting in slippery areas.